R Bussey & Sons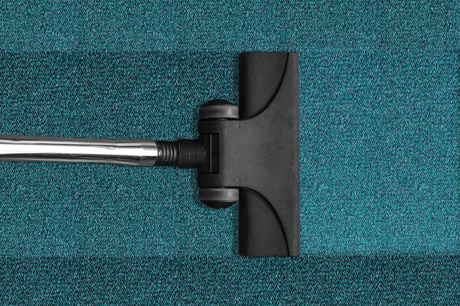 R Bussey & Sons
East Princes Street, Rothesay PA20 9BA
Share this page on Facebook
01700 505029

Call Now
INFORMATION
Beds, furniture and carpet retailer
At Bussey's Beds & Carpets we are dedicated to bringing you better beds at better prices. We are a trusted, local family business with over 20 years of experience in selling beds.

Beds/Furniture showroom at East Princes Street, Carpet/flooring showroom at Broadcroft Lane.
Home Delivery Available
Accessible Premises
LOCATION
W3W ///

solved.numeral.rungs
Parking
R Bussey & Sons has a car park for the use of customers.
Show in StreetView
REVIEWS
"Thoroughly nice bloke!"
Summary review by KL
Robin is a thoroughly nice bloke - always makes time for a wee chat and even though you may not see him for several months he always remembers you and previous interactions. Good old fashioned politeness goes a long way. Oh, and they do a great range of carpets, vinyls and offcuts for smaller jobs.
"Massive selection to take away at fair prices"
Summary review by MJ
We've used Busseys many times for carpets and vinyls and particularly like the fact that they keep literally hundreds of rolls and remnants in stock to take away, as well as lots of samples for special order items. They subcontract fitting to a couple of great guys who are very helpful and do a great job. They will always be my first choice in future.
Leave a review for R Bussey & Sons
DISCLAIMER
The information presented here is collected from the public domain and/or feedback from previous customers, users of or visitors to R Bussey & Sons. It is presented in good faith but is not warranted to be complete or free from errors. E&OE.
Manage This Listing
Spotted an error? Report it!