Ettrick Bay Tearoom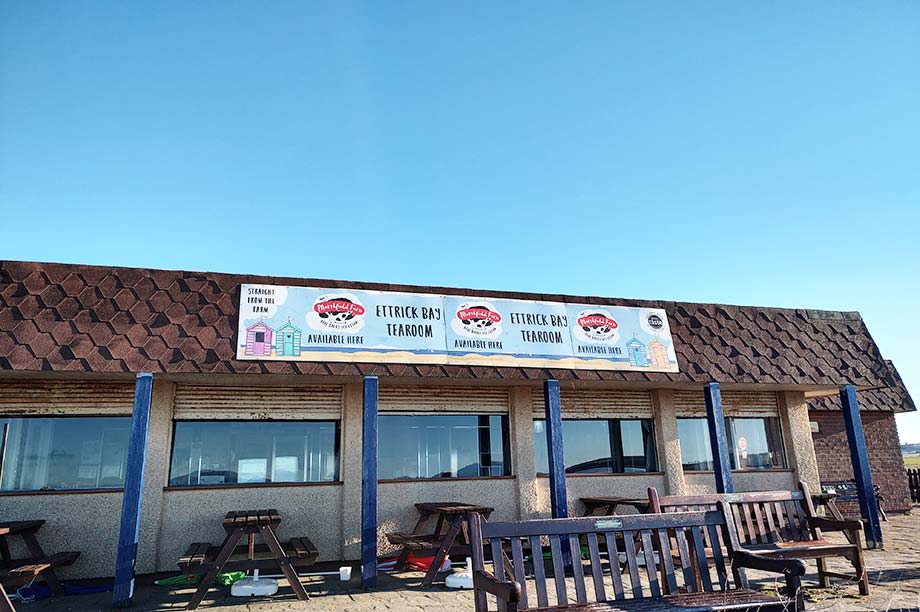 Ettrick Bay Tearoom
Ettrick Bay PA20 0QX
Share this page on Facebook
01700 500223

Call Now
When Colin visited Ettrick Bay Tearoom...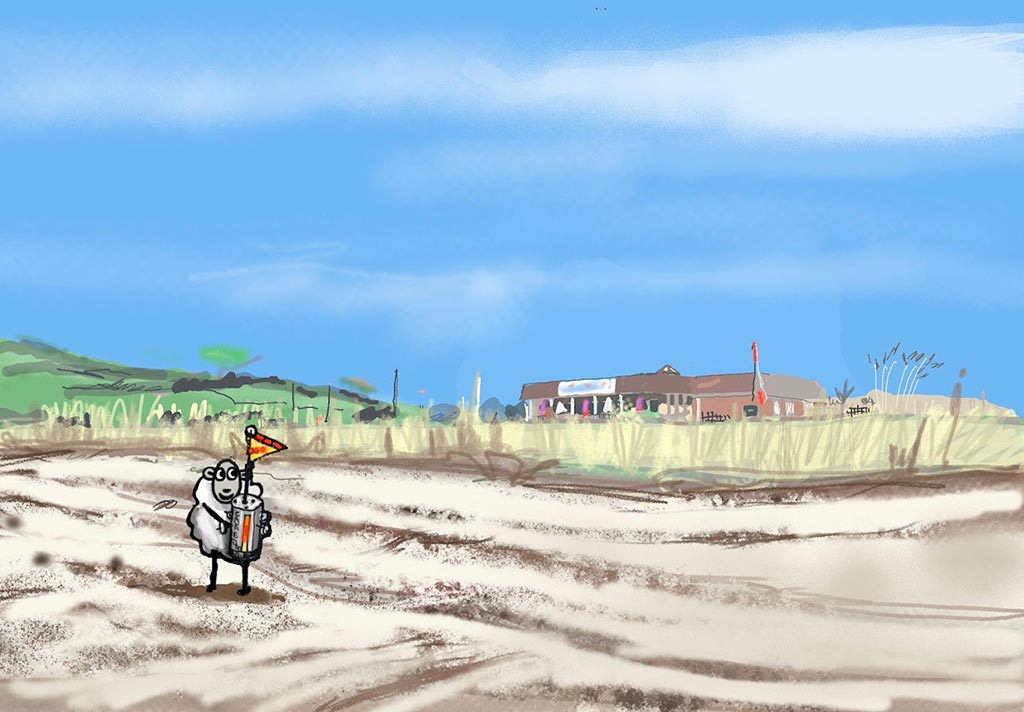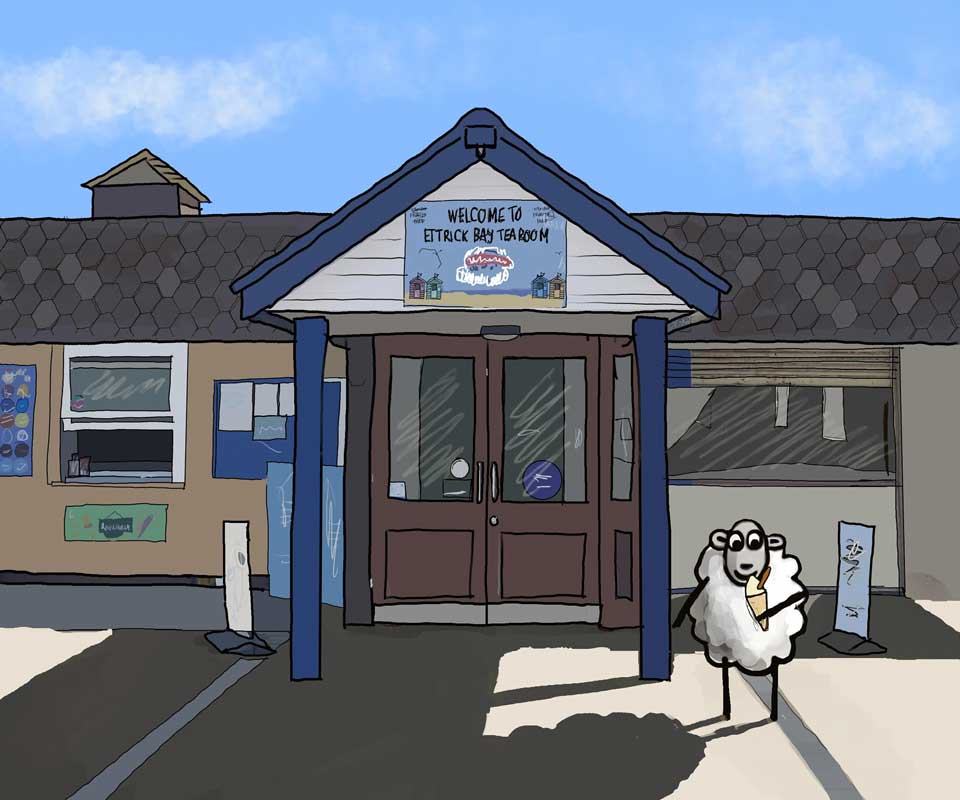 Colin pictures are © Stephen Doak and used under licence
Buy prints and other Colin merchandise from Picture Bute
... for less than the price of a coffee become a Colin Patron
INFORMATION
Beach side tearoom, Homemade Lunches and Home Baking
Dogs Welcome
Accessible Premises
LOCATION
W3W ///

cringes.self.eager
Parking
Ettrick Bay Tearoom has a car park for the use of customers.
Public Transport
Ettrick Bay Tearoom is on the West Coast Motors 490/90 bus route but this does not run year-round. There is no service to Ettrick Bay in the winter months - you would need to walk the 2 miles from Port Bannatyne instead which on a fine day is a lovely stroll following the path of the old tramway.
Show in StreetView
REVIEWS
Detailed review by M
ENVIRONMENT AND FACILITIES
Basic and nostalgic
Ettrick Bay Tearoom is your traditional seaside cafe. Some might say 'greasy spoon' but that is a dis-service to the food which is much better than that. But it sums up the environment nicely.
---
MENU
Surprisingly broad menu
For a small beach cafe the menu is surprisingly broad and there's usually a specials board too, and plenty of choice of home-made goods such as their delicious cakes, ice-creams and more. Most hot food is prepared fresh and the menu typically includes a variety of sandwiches, burgers, omelettes, chicken dishes (their wings are famous!), soups, fish & chips and more.
---
STAFF
Always pleasant and hard-working
On busy days (most days - it's a popular place!) the staff are zipping around like worker bees, but they are efficient and pleasant.
---
SPEED OF SERVICE
Depends on what you order and when you order it
Most food is prepared freshly to order so there may be a wait, especially at peak times. It's worth it though!
---
QUALITY OF FOOD
Always excellent and plentiful
Portions are great, and the quality is always spot on. There's a bit of an over-dependence on the griddle and fryers, but you probably knew that BEFORE you visited, right?
---
VALUE FOR MONEY
Keen pricing
I'm always surprised when the bill comes. Compared to most cafes in the town, the tearoom is a bargain. This, and the spectacular location, make it a no-brainer which is probably why it is always popular even in the depths of winter.
Leave a review for Ettrick Bay Tearoom
DISCLAIMER
The information presented here is collected from the public domain and/or feedback from previous customers, users of or visitors to Ettrick Bay Tearoom. It is presented in good faith but is not warranted to be complete or free from errors. E&OE.
Manage This Listing
Spotted an error? Report it!