The Lade Centre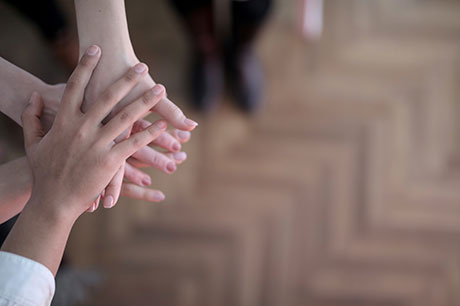 The Lade Centre
58 Ladeside Street, Rothesay PA20 0DJ
01700 501983

Call Now
Regular Events

Men's Shed Group
Thursdays at 09:30
Seated yoga sessions
Thursdays at 11;30

Free soup at the Lade Centre
Mondays at 12:00

Free soup at the Lade Centre
Wednesdays at 12:00

Boxercise - Adults
Mondays at 18:30

Boxercise - Adults & Kids
Fridays at 18:30
Highland Dancing - Beginners
Mondays at 17:00
Highland Dancing - Tots
Mondays at 16:30
Highland Dancing - Seniors
Fridays at 17:30
INFORMATION
Volunteer run drop-in centre for local families and seniors
Volunteer run drop-in centre for local families and seniors. We're here to give you a place to relax and chat. Have a cuppa with us and see what activities are going on today.
Accessible Premises
LOCATION
W3W ///

unravel.sleepless.nutrients
Parking
The Lade Centre does not have a car park, however there is usually plenty of free on-street parking in the vicinity.
Show in StreetView