Closed to Public
Thomson Court is not normally open to the general public
Alternatives
Thomson Court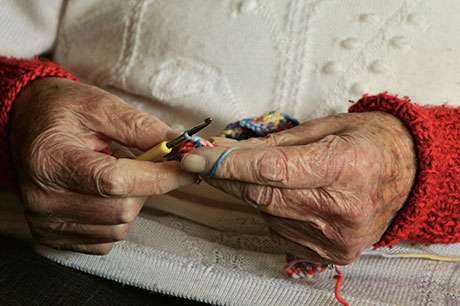 Thomson Court
Townhead, Rothesay PA20 9JH
Share this page on Facebook
01700 503166

Call Now
INFORMATION
Long stay and respite care home
Run by Argyll and Bute Council, Thomson Court is a long stay care home also offering respite care. The building and staff are professionally managed with a team of health care experts whose main objective is to support their charges with having rewarding lives.
Accessible Premises
LOCATION
W3W ///

obviously.downward.spruced
Parking
Thomson Court has a car park for the use of customers.
Public Transport
Thomson Court is on the West Coast Motors 491/492 bus route.
Show in StreetView