St Ninians Bay (Straad)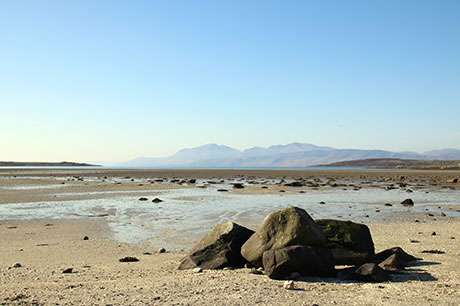 St Ninians Bay (Straad)
Straad PA20 0QF
Share this page on Facebook
INFORMATION
Lovely quiet bay with long tidal reach full of shells
Lovely quiet bay with long tidal reach full of shells, overlooking Inchmarnock and the top of Arran
Dogs Welcome
---
There are no toilets or indeed any kind of facilities at St Ninian's Bay
LOCATION
W3W ///

persuade.expansion.banter
There is a very potholed track leading down to a small parking area at the head of the beach. Follow signs for Calums Cabin and then stay on this single-track road for a little while longer. Low vehicles will struggle. It's perhaps best to find somewhere to park up and walk the half mile down to the beach.
55.80972, -5.12845
w3w:persuade.expansion.banter
Nearest Postcode PA20 0QF
There is no bus service to this part of Bute.