Pubs and Bars on Bute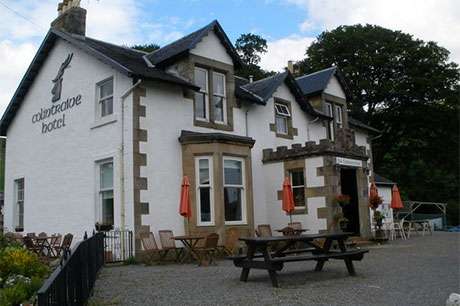 Colintraive
Hotel, bar and restaurant a short walk from the ferry terminal at Colintraive
Details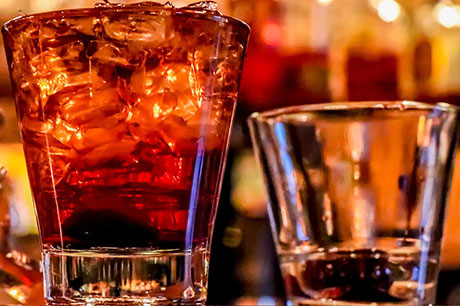 Gallowgate Rothesay
Traditional boozer located opposite the Winter Gardens (Discovery Centre)
Details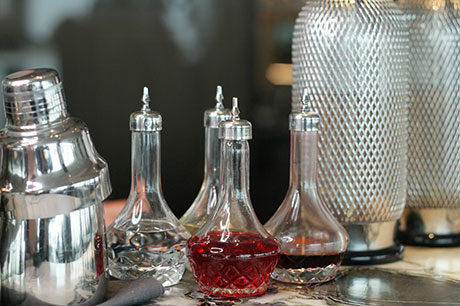 65 High Street Rothesay
Craft unique small batch gins. Gin garden.
Details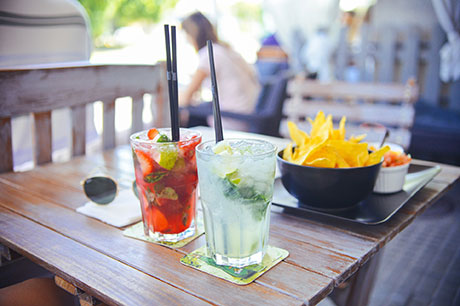 Kingarth
Cosy coaching inn with an emphasis on quality affordable food
Details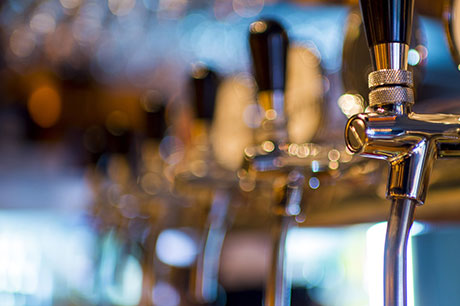 Castlehill Street Rothesay
Traditional boozer serving real ale. Situated opposite the castle.
Details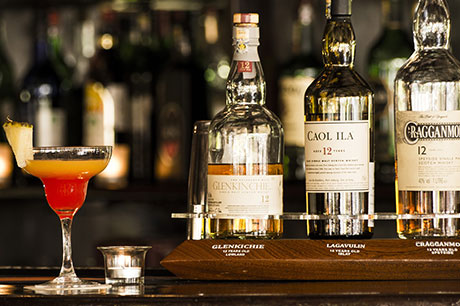 15 East Princes Street Rothesay
Popular bar opposite ferry terminal
Details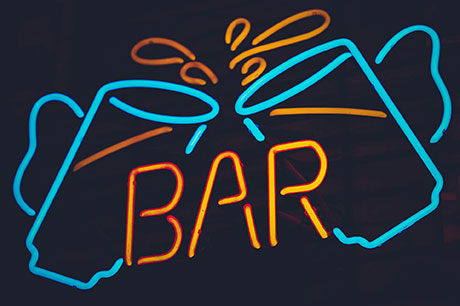 23 Marine Place Rothesay
The coolest, rowdiest and most unexpected pub in Rothesay!
Details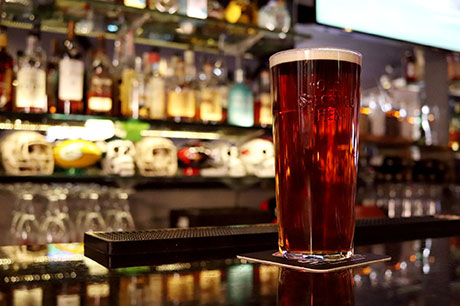 West Princes Street Rothesay
Food-led traditional pub overlooking the marina and ferry terminal
Details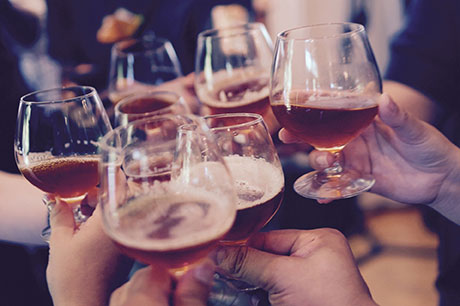 Castle Street Rothesay
Traditional pub close to Rothesay Castle and a short walk from the town centre
Details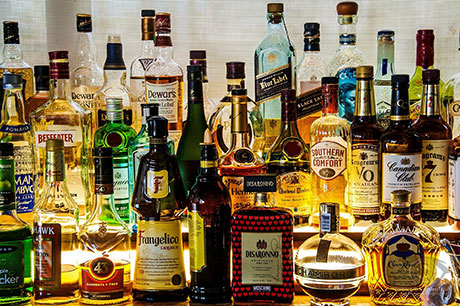 East Princes Street Rothesay
Family-friendly Art Nouveau bar facing the ferry terminal and marina
Details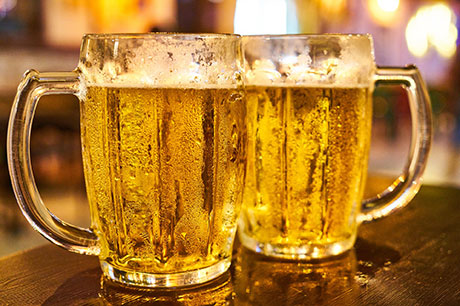 Montague Street Rothesay
Traditional boozer located on the main shopping street close to the ferry
Details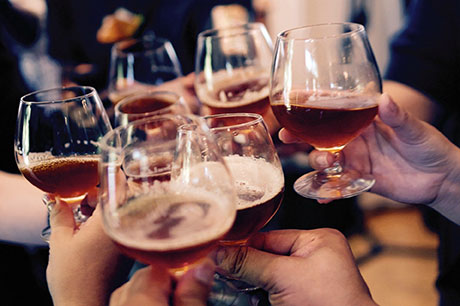 4 Bridgend Street Rothesay
Popular local town centre bar
Details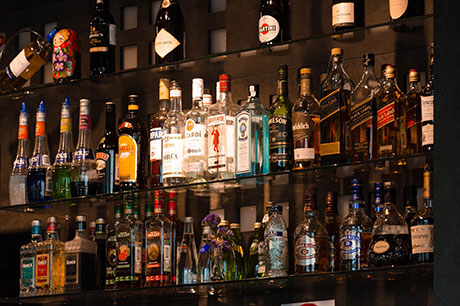 Gallowgate Rothesay
Once-popular town centre pub undergoing renovation and reopening soon
Details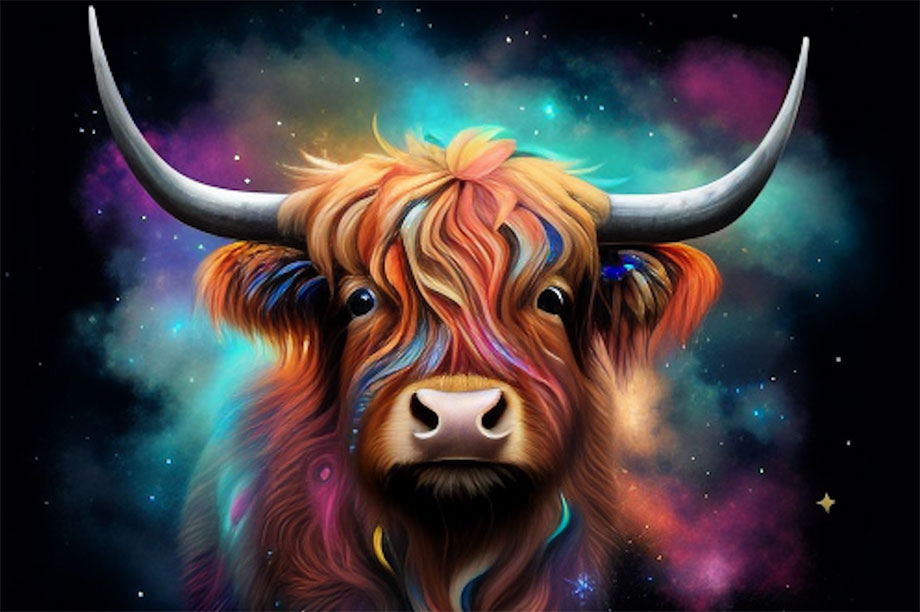 Mountstuart Road Rothesay
Popular basement bar just outside Rothesay centre
Details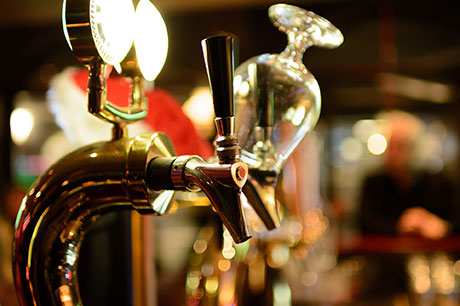 Watergate Rothesay
Traditional pub located just off the main shopping square and close to the ferry
Details
Pubs on Bute
Someone once said that Bute has more pubs per head of population than anywhere else in Scotland! There's incredible diversity - from simple backstreet tap houses to lovely country gastropubs. Many of our bars offer entertainment, such as quiz nights and open mic / bring an instrument and jam type evenings. There's even a dash of karaoke on offer too, if that's your thing.
The majority of Bute's pubs are within staggering distance of each other, as well as the ferry terminal in the town, so if you find that the vibe isn't quite you, it's only a short walk to somewhere else that might be!