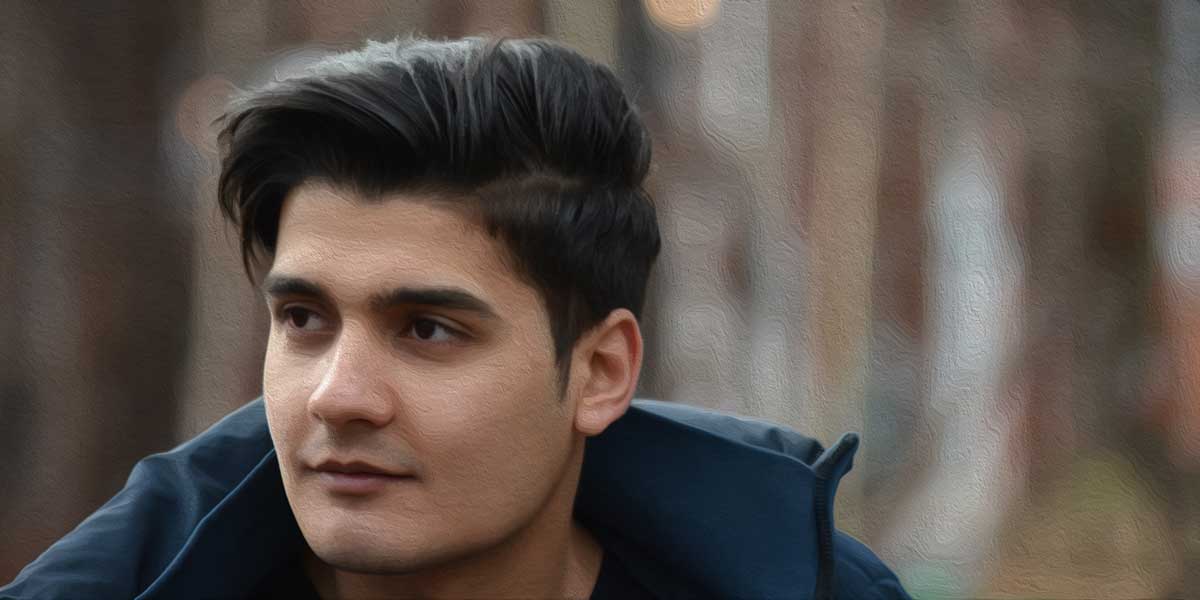 ARTICLE EXPIRED
Volunteers sought for SAWA language skills project
Volunteers are being sought on Bute to help out with a new project whose aims are to strengthen links between the local community and "New Scots" relocating to the island - typically refugees from war-torn areas of the world being resettled.
The project, named Sawa, is taken from the Syrian Arabic for "together" - and is intended to help New Scots develop their language skills which will ultimately help with their integration.
Multiple partnerships
Funded by the Scottish government, with support from the European Union's Asylum Migration Integration Fund, the programme helps make migration flows more efficient across the continent.
As part of the project, Mount Stuart Trust are offering volunteer work placements in disciplines such as horticulture, catering, holiday accommodation etc. In addition, Argyll College are offering vocational qualifications to help prepare for employment and Live Argyll are providing bespoke sport and leisure opportunities.
Project volunteers will have the opportunity to accompany New Scots at some of these opportunities.
Strengthening relationships
Argyll & Bute Council leader Cllr Robin Currie said "The Island of Bute has welcomed New Scots with open arms and this funding announcement will enable them to continue to build on this and strengthen relationships within the community".
To find out how to get involved in SAWA, email ann.russell@argyll-bute.gov.uk for more details.