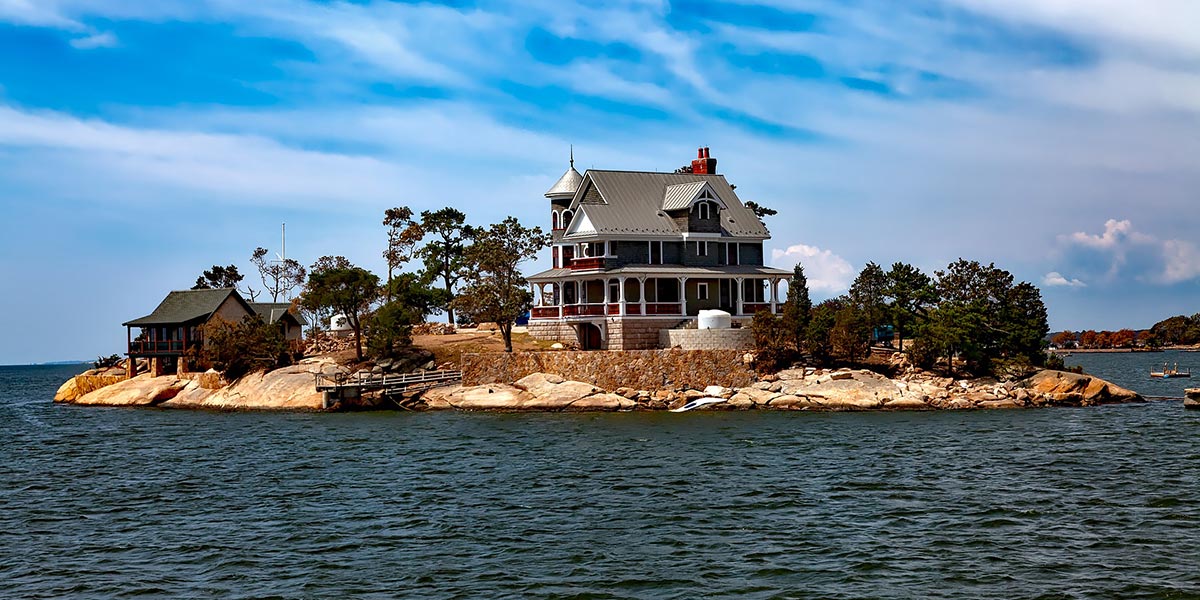 ARTICLE EXPIRED
Scotland short term lets legislation update
The Licencing Order and Control Area Amendment Regulations were laid at the Scottish Parliament on 22nd November 2021.
Subject to the approval of the Licencing Order, local authorities now have until 1st October 2022 to establish a licensing scheme and property owners have until April 2023 to apply for a licence.
The review of the tax treatment of short term lets is being considered separately.
Owners and operators of short term lets on Bute who have not hitherto been following the debate are advised to consider the following documents which provide more background on the regulations.
Further Reading...
Consultation BRIA paper
External Website
Impact assessment consultation report
External Website
Impact assessment
External Website