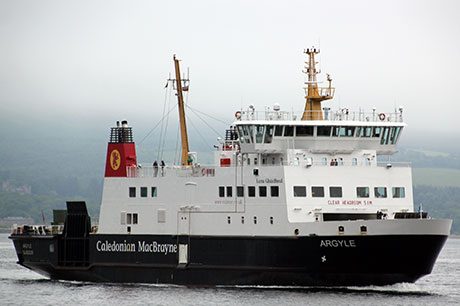 ARTICLE EXPIRED
CalMac launches half-price bus trips for school children
On 1st December 2021, CalMac are introducing a 50% discount for school minibuses across the vehicle ferry network.
This will make it much more affordable for school groups to travel to and from the islands for educational, cultural and sporting activities.
Transport for Scotland have instigated this policy following campaigning from the Ferries Community Board and usage will be assessed after a year to establish how it has been taken up and how it will be funded going forwards.
Ensuring cost of travel is not a barrier
Angus Campbell from the Ferries Community Board said "We very much welcome this announcement. We have long campaigned for such a change and are confident it will make a real different to the equality of access to these types of activities for our island young people."
Further Reading...
CalMac Press Release
External Website