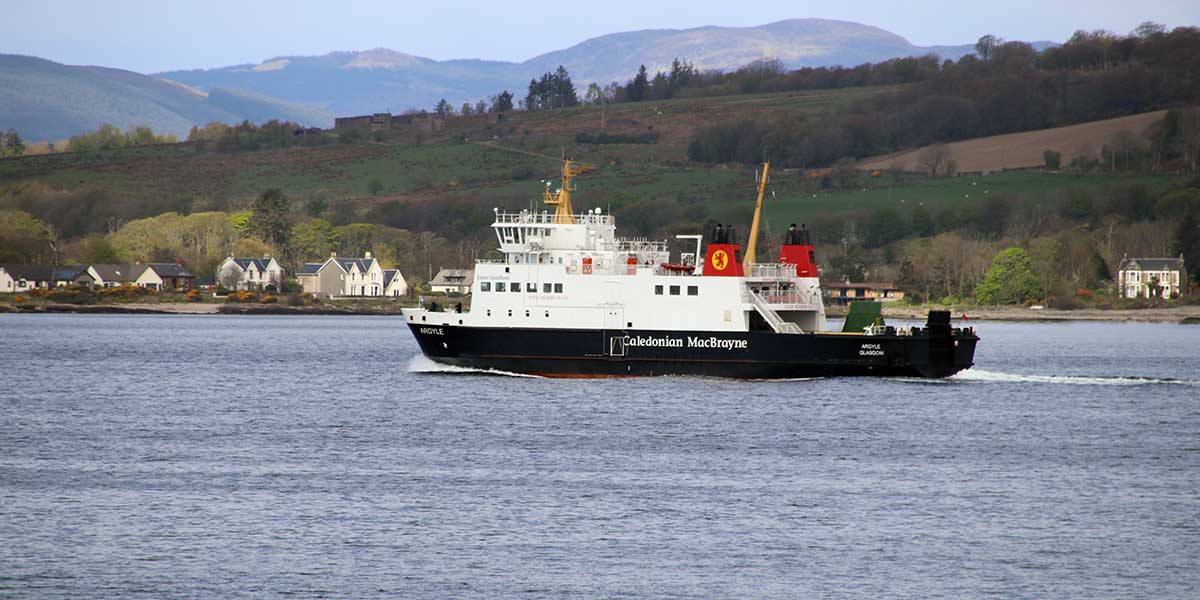 ARTICLE EXPIRED
Bute - The Best Place To Live In Scotland
We've all known it for years, but finally the mainstream media has woken up to the fact that Bute is the BEST place to live in Scotland! Moreover, we were placed 8th in the whole of the UK.
The Sunday Times publishes its lists of the best places to live in the UK each year, and in 2022 the Isle of Bute has been voted best in Scotland, primarily because of our commutability to places like Glasgow.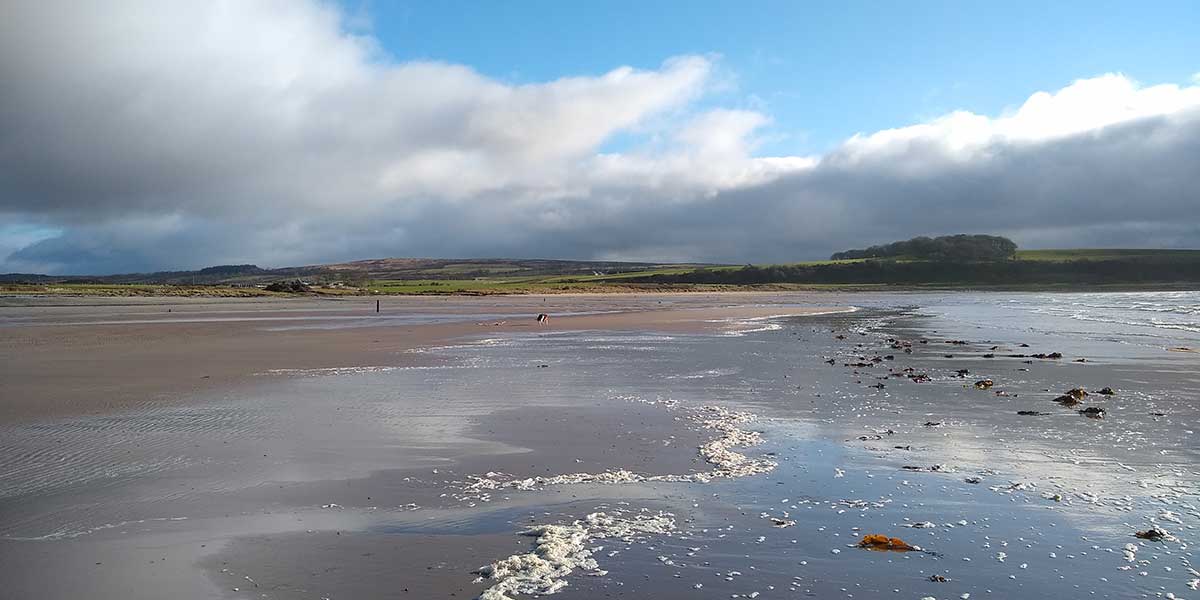 Endless empty beaches
How the report was compiled
Journalists who compiled the report focused on schools, transport, broadband availability, culture, green spaces and the health of the high street when picking this year's winners.
Sunday Times property editor Helen Davies said that the "list is necessarily subjective. Leave it just to statistics and you will never capture the spirit of a place. For that, you need to visit to take into account that 'you have to be here' feeling. Is the pub dog-friendly, for example? Can you live car-free? What are the schools and houses like? Is it multicultural and multigenerational, and can it offer a good way of life to lots of different sorts of people?"
So, whilst we may have a wee moan from time to time about the little things, Bute really is a special place to be, even with its faults. Take it from someone who's lived in various parts of the UK over the years - you don't know how good you've got it!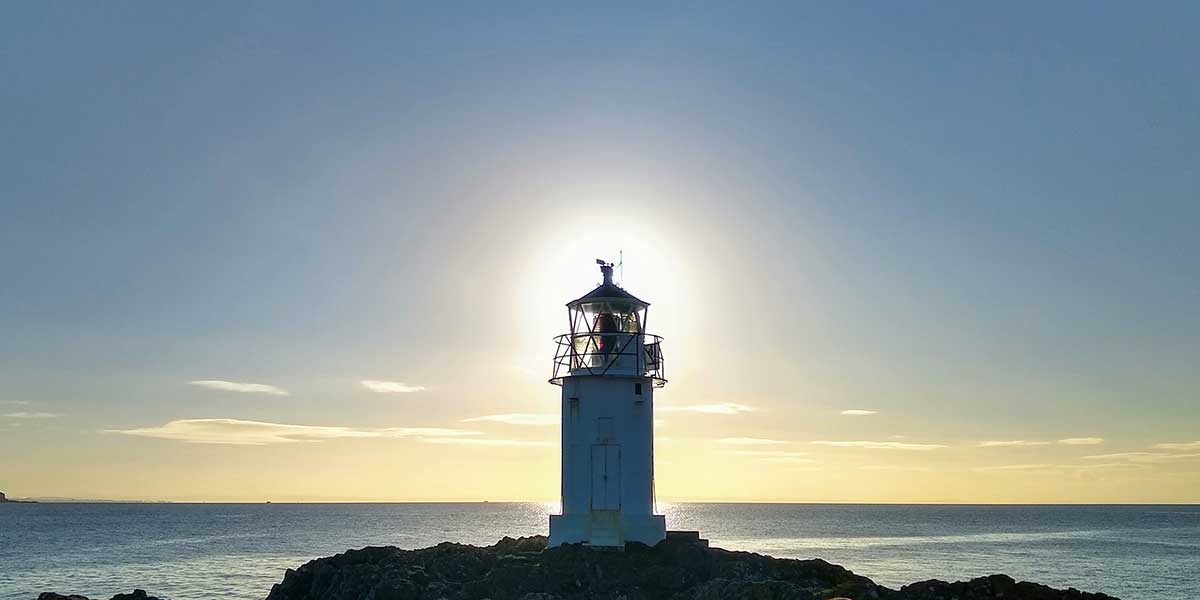 Rubh' An Eun Lighthouse
Further Reading...
The full article (paywalled, free trial available)
External Website