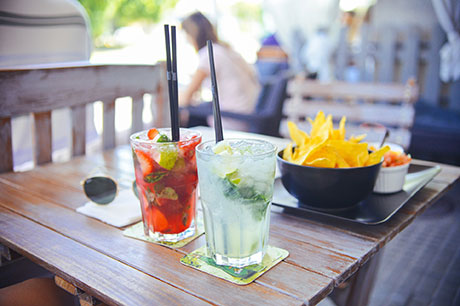 ARTICLE EXPIRED
Kingarth reopens
After an 18 month period of closure, the Kingarth Hotel has reopened under the experienced watch of Simon, Maria and Oli Tettmar.
Sporting a fresh new paint job, the popular country pub on Bute, which can trace its origins as an inn back to 1786, is back up and running with a selection of Kingarth favourite menu items on offer along with a wide range of beers and spirits including a very impressive gin and whisky collection.
Over the coming weeks the menu will be expanded and the daily specials board reintroduced, focusing on local seasonal produce.
The team are eager to welcome customers old and new.
Further Reading...
Kingarth Facebook page (account required)
External Website