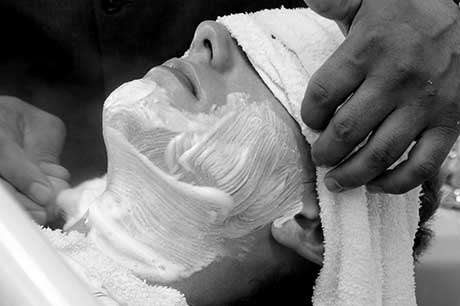 ARTICLE EXPIRED
New Syrian barber shop opens
We're delighted to announce the opening of a new Syrian barber shop on Bute.
Run by Zakari Fasi, Rothesay Brandanes Barber opens on 1st November in the old Badass Signs shop at 3 Victoria Street - directly opposite the ferry terminal in Rothesay.
Services include haircuts (men and women), eyebrow threading, face steaming, shave and beard trimming, and lots more.
Pop in, or give them a shout on Facebook for more details.
Further Reading...
Facebook page (account required)
External Website