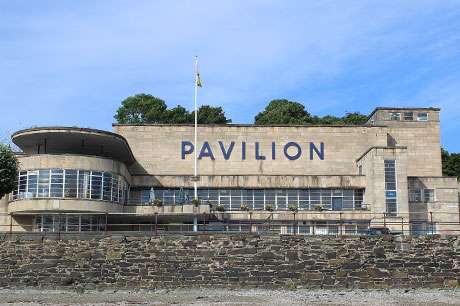 Work restarting on the Pavilion
Argyll and Bute Council have today confirmed an additional £6.1 million investment required to bring Rothesay Pavilion to project Stage 1 completion by August 2024.
Construction work is due to commence in May 2023 as part of the council's economic regeneration of the island.
Additional investment is still needed to complete Stage 2 of the project, with the anticipated reopening date now July 2025.
Read more in the council's press release on the link below, which also includes further links to reports and investment cases.
Further Reading...
A&B Press Release 23/02/2023 Rothesay Pavilion
External Website