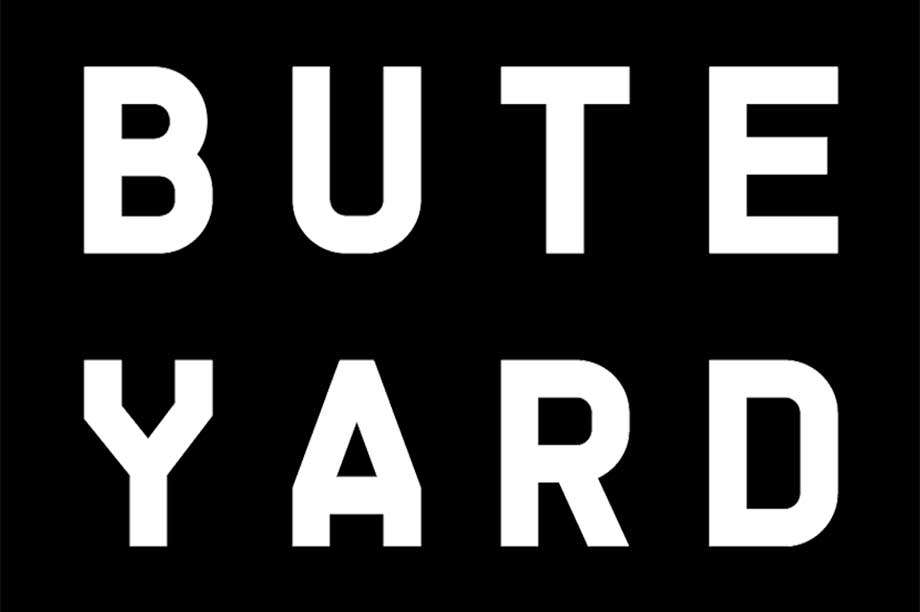 Bute Yard Market Launch
Bute Yard is a new commercial space in the heart of Rothesay, Bute, Scotland. A collaboration between the late Johnny Bute and the Isle of Bute Gin Company, Bute Yard is designed to be a hub for local businesses and community events.
The space includes a gin distillery, bar, café, and events area. It plans to open year-round, hosting a wide variety of events including farmers markets, food and drink festivals, and community gatherings. Bute Yard will work closely with other local businesses and organisations to support the island's economy and community.
Bute Yard is planned to be a vibrant and welcoming space that can be enjoyed by people of all ages and become a big tourism draw. It will be a great place to meet friends, relax, and enjoy the best of what Bute has to offer.
Some of the key benefits of Bute Yard:
a space for local artisan businesses to grow and thrive
job creation and growth opportunities for the local community business community
boost to the local economy
promoting tourism and inward investment
enhancing the quality of life for residents and visitors
Bute Yard is launching on Sunday 4th June with the first of its Monthly Markets featuring local food and drink producers, arts and crafts and entertainment. Full details for launch day can be found in this article which we will keep updated as more details emerge.
Vendor Market Applications
Potential vendors for the first Markets are now welcome to put forward their applications via the Bute Yard website. Preference will be given to Bute Kitchen members, handcrafters, artists and artisans. Some space will be available to Bute-based non-profits and charities.
Further Reading...
Bute Yard Website
External Website
Bute Yard Vendor Enquiries
External Website