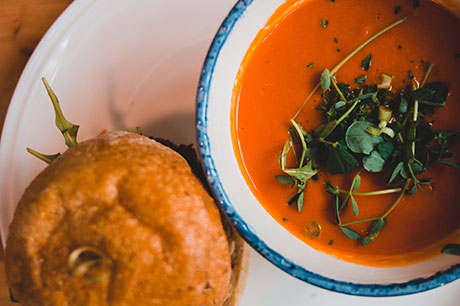 ARTICLE EXPIRED
Zavaroni's Reopens
Zavaroni's cafe reopens on Friday 26th May.
This popular eatery was forced to close earlier in 2023, much to the dismay of many regular locals as well as visitors.
Now, the owners have announced that the cafe will reopen on Friday 26th May, promising the return of favourites such as Zavaroni's famous ice creams, along with lots of new specials.
On their Facebook page, Zavaroni's posted We're celebrating the Re Opening of Zavaronis Cafe on Friday 26th May ? We have some new and exciting offers for you, including our brand new cake cabinet full of home-baked cakes with Zavaronis ice cream. We will be open 7 days a week from 9am untill 5.30pm. We look forward to seeing everyone again on Friday and thank all our customers old and new for your continued support."