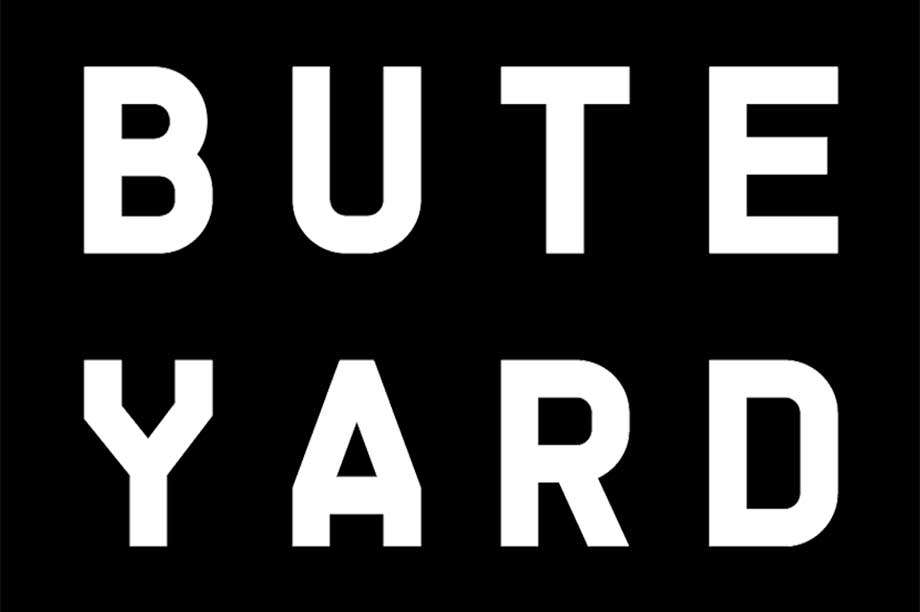 Bute Yard set to open with market day
Bute Yard, a new venue featuring the best of the island's food and drink producers, opens in Rothesay on Sunday 4th June 2023
The venue was the brainchild of the late racing driver and Marquess of Bute, Johnny Dumfries, who envisioned it as a community project that would help to develop the Isle of Bute economy and its community.
Bute Yard is a versatile space that includes a distillery, tap room, pop-up café, and flexible indoor and outdoor event space. It is open for business year-round and will host a variety of events, including markets, corporate and private events, and community initiatives.
The distillery at Bute Yard is operated by the award-winning Isle of Bute Distillery, which produces a range of award-winning whiskies. The tap room is run by Bute Brew Co, which produces a range of craft beers. The pop-up café offers a variety of food and drink options, including locally-sourced produce. Other popular local producers such as the Isle of Bute Smokehouse (formerly Richie's of Rothesay) are based at Bute Yard. The event space can be used for a variety of events, including weddings, parties, and corporate events.
Quotes from some of those involved in setting up Bute Yard
Cathleen Crichton-Stuart, director of Bute Yard and Isle of Bute Smokehouse: "The opening of Bute Yard is a major milestone for the Isle of Bute and the wider food and drink scene in rural Scotland. Over the last few years, Bute has experienced an exciting revival in food and drink, thanks to local producers like Isle of Bute Distillery and groups like Bute Kitchen. Bute Yard will play a major role in providing a space that taps into our heritage as well as our future as a successful food destination."
Rhona Madigan-Wheatley, co-founder of Isle of Bute Distillery: "We are delighted to be moving into Bute Yard. It's been a three-year journey to arrive at this point since we first met with the late Johnny Bute to discuss and create a new venue of this kind. Bute Yard is now the permanent home of Isle of Bute Distillery and Bute Brew Co and we are excited to see the catalyst effect this venue will have on other small businesses on the island. For us, Bute Yard has created the platform that allowed us to revive Bute Brew Co after it closed in 2018. It's the first success story of Bute Yard and we're excited by what the future of the venue has in store."
Location of Bute Yard
Bute Yard is situated in the centre of Rothesay, close to the castle and the museum on Stuart Street.
Walk along High Street away from town and Bute Yard can be found on the left almost directly opposite the police station. It is therefore a 2-minute walk at most from the ferry terminal and bus terminus in Guildford Square.
Sunday Markets
Bute Yard opens with a Sunday Market, bringing together lots of food, drink and crafting producers from across the island..
Running from 9am to 5pm, this is the first of regular monthly markets usually taking place on the first Sunday. Keep an eye on our Events page for the dates of future markets.
Further Reading...
Bute Yard website
External Website