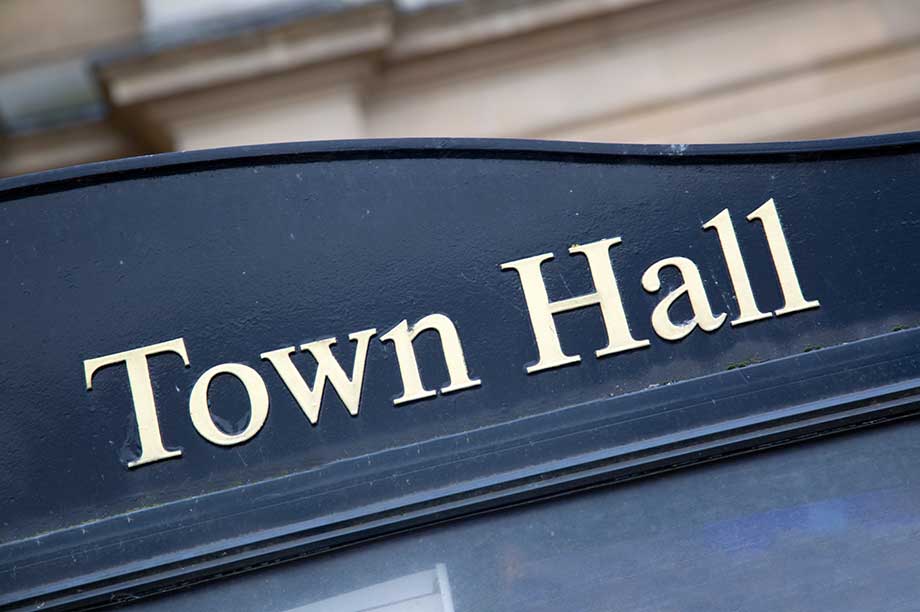 Alexa, when do I put my bins out?
OK... not quite that simple, but did you know that with a little tweaking you can get your Amazon Echo or Google Assistant to tell you (or remind you) when it's bin day?
In 2020 Argyll and Bute Council introduced its Alexa Smartspeaker Assistant for checking what day to put your bins out and over 1400 customers have activated it on their devices. As part of our ongoing development of easy to use digital services, we have now added the service to Google Assistant; which is the second most popular smartspeaker device and app in the UK after Alexa. Google assistant is available on a range of devices including, Android and Apple phones, Tablets, Smart speakers and Smart TVs.
We have also updated the council's smart assistant 'skill' on Amazon's Alexa platform and so it is now able to remind you when it is your bin day, without you having to ask. We will be adding other council related information and features to the service over the next year. The information below tells you how to access these services.
Ready to get started? Follow the link below for full details!
Further Reading...
A&B Council Voice Assistant instructions
External Website