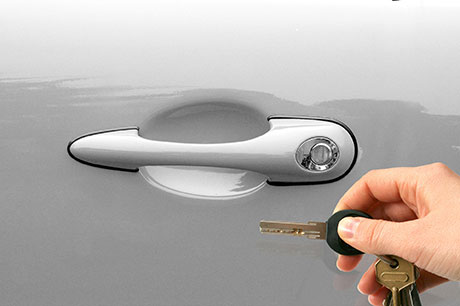 Car Bute forced to close
Sad news today from Car Bute, who are being forced to cease operations due to the withdrawal of insurance provision and the high cost of suitable alternatives.
From 1st September, Car Bute will no longer operate. The organisation will be in touch with current members in due course.
Press Release
In a press release issued today, Car Bute said:
"Isle of Bute's community car club has been forced to stop provision of its valuable service to members following decision by Zurich Insurance to withdraw cover from three associated car clubs. Car Bute, operated by Fyne Futures, was an associated car club to Ashburton Co-operative Transport, which operates Eco-Cars and MoorCars.

The island based car club received insurance cover through the co-operative which enabled it to offer an affordable shared resource. However, during the 2023 process of renewing the groups insurances Zurich raised questions about whether there was "an insurable interest" over cars which the co-operative did not own. After weeks of uncertainty Zurich have confirmed that they will no longer support these community car clubs with insurance cover.

Reeni Kennedy-Boyle, General Manager of Fyne Futures told us "this is deeply disappointing. Car Bute has provided invaluable access to shared cars for over a decade. People who either chose to give up their own private vehicle or for whom the club provided affordable access to a car when needed for things like hospital appointments.

We have looked at the alternative models for insuring the car club however these are designed for bigger, urban fleets and are simply unaffordable for us and our members. The insurance sector, and Zurich in particular, claims to be serious about Net Zero however that does not apply to supporting small rural car clubs. We have kept our members up to date as we tried to work through this situation but unfortunately there is no alternative but to cease the service."