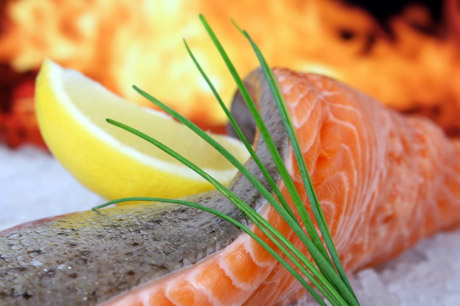 Smokehouse completes move to Bute Yard
Today, the Isle of Bute Smokehouse (formerly Ritchies of Rothesay) closes its doors on its Montague Street premises for the last time ahead of their move to the new Bute Yard setting on the High Street.
The new store will open on Friday 1st September and will offer all the usual vacuum packed smoked products but also a range of fresh sandwiches, salads and snack boxes.
Smoking fish on Bute since 1888 in the very same kiln, this small business focuses on zero waste as a priority. They now ship products via courier to all corners of the UK as well as selling from their store locally in Rothesay.