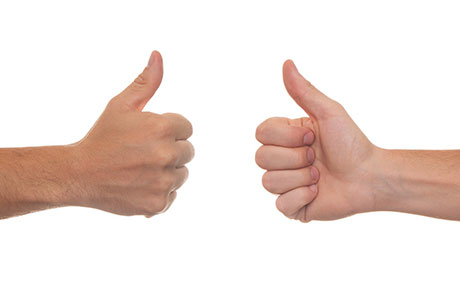 Volunteers Needed!
Isle of Bute Resilience Team are on the lookout for new Volunteers to join the Team.
We are a registered Charity predominantly set up to assist emergency services, should the event of serious incidents or to be able to open up a rest area should the power go down for long periods or severe flooding occur
Every member is put through a PVG scheme as working with Children & vulnerable adults is possible.
You may have seen some members at community events as we also do Event stewarding on Bute and surrounding areas.
We carry Out these Duties as a source of income as we are mainly self-funded with little in the way of Grants available
We also carry out Training or receive training on Basic Ordinance survey Map, Radio communications, First aid & defib, food & hygiene training. And any other required skills the team may need.
If you feel you could offer Your time no matter of your abilities give us a Message on Facebook or Email buteresilience@gmail.com
We would love to have you as part of the team