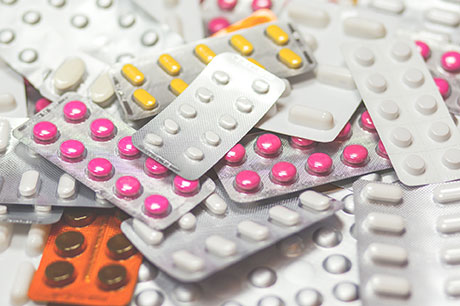 Welcome Bute Pharmacy!
Bute Pharmacy is a new, independent pharmacy taking over the Montague Street premises from Lloyds.
Sean and Chris, the new owners of the pharmacy located at 26 Montague Street, introduced themselves to the public. They have over 25 years of experience working and managing in community pharmacies across Scotland. They are most likely to be seen by customers most days.
Customers are welcome to ask either Sean or Chris if they have any questions about their medication or if they would like to know about any services the pharmacy can provide. Sean will be able to provide in-house prescribing in the coming months for a range of common clinical conditions, such as chest infections, ear infections, urinary tract infections, skin infections, and shingles.
The pharmacy's new computer system will help to dramatically reduce prescription waiting times. There will also be a vast improvement in the stock availability of prescription items. A number of new wholesaler accounts have been opened, which will allow the pharmacy to have more options available when medication becomes harder to obtain. Please note however that some prescription items are a nationwide issue. Be assured that the pharmacy will endeavour to work closely with the surgery and make clinically appropriate switches, resulting in fewer delays.
The pharmacy is also welcoming new patients. If you do not already have an account with the pharmacy and would like to use it, please speak to Bute Practice to have your prescriptions "coded" to Bute Pharmacy.
We wish them well!