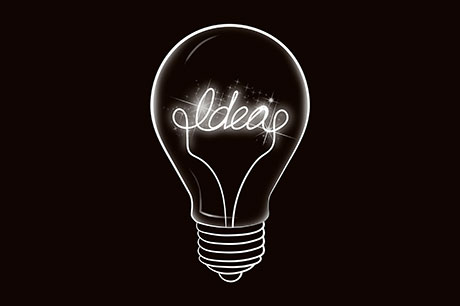 ARTICLE EXPIRED
Want to become a childminder?
Thinking of becoming a childminder? There's lots of pent-up demand on Bute.
Pop along to the Bank of Ideas on Thursday 21st September to learn more about a 6-month paid opportunity to become a self-employed childminder with support and training provided!
For more information in advance of the event, call Amanda on 01700 503181 for a chat.